About BantuPay
BantuPay is a community driven, multi digital asset management infrastructure built on blockchain. It includes the simple and user-friendly BantuPay wallet that lets you send, receive, swap and store digital assets. BantuPay also has an API that enables blockchain developers to build their decentralized apps and wallets without having to worry about the low-level implementation details. We believe that working together as a community in the spirit of UBUNTU is better for everyone.
The BantuPay infrastructure is maintained by the Bantu Blockchain Foundation (BBF), a not for profit organization created in 2020 to support the development of the Bantu blockchain.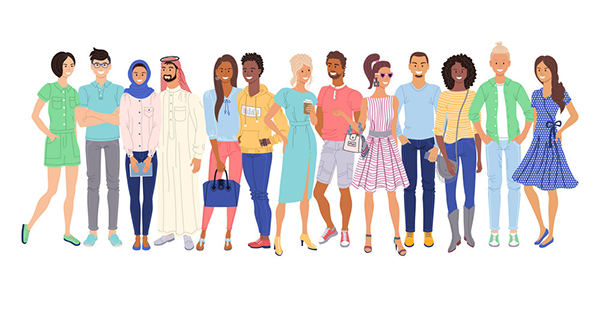 Features
Secure
All your transactions are protected by industry-standard cryptography tools and techniques.
Fast
All your transactions are confirmed in less than 5 seconds.
Low cost
Make all payments and other transactions for less than $0.001 per transaction.
Empowering
You are in full control of all your money and digital assets all the time. Your wallet is non-custodial.
Rewards
BantuHunt Challenge (Phase 3) - Win $100.00
Grab your phone, download the BantuPay wallet and get rewarded for testing and giving feedback.